Tyndall & Hanham is recognised to be an innovative and creative structural engineering consultant.
THL provides the highest service and professional standards for our clients.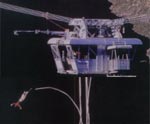 AJ Hackett, Nevis Bluff
Tyndall and Hanham combines excellent technical experience with an innovative approach to each individual project.
Our designs have won several Gold Awards from Association of Consulting Engineers New Zealand (ACENZ) and most importantly Tyndall and Hanham Ltd is able to maintain a high profile among our Consulting Engineering colleagues nationwide.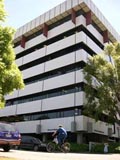 Ernst & Young House